About Professional Drafting Services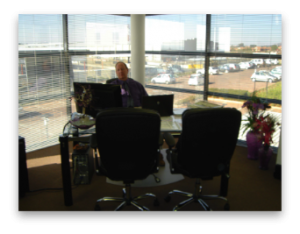 Our Career Development Centre was established in 1979 to upgrade and develop individual aspirations and skills in commerce and industry. Professional Drafting Services has been guiding students' careers for many years, long after their course has completed. As specialists in our field and world leaders in draughting training, goals are not set for completion but achievement and knowledge.
Our draughting course took six years to develop with leading educators and psychologists before being taught for the first time in 1986. Our courses now take on an annual revision keeping abreast of the international draughting standards and the latest teaching skills to which we are internationally acclaimed.
Our success draws students from many countries around the globe seeking international qualifications making Professional Drafting Services the most successful draughting institute in the southern hemisphere.
OTHER SERVICES
Suppliers of draughting equipment and books.
Contract or permanent – engineering related personnel placements.
Engineering and draughting equipment sales.